The Original
Baker's Venom Cleanser
© 1984
for
Bee Stings
Don't be fooled by fakes!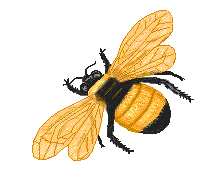 GOOD FOR:
Bee Stings
Itching
Insect Bites
Abrasions and Cuts
Allergic Reactions - to bee stings
$7.50 U.S Dollars per .75 ounce Bottle
FREE SHIPPING & HANDLING
    ****Always seek medical attention for allergies****

  Mail Check or Money Order To:
  Venom Cleanser
  3120 Drewersburg Road
  W. Harrison, IN 47060  U.S.A

  Phone C.O.D. orders to: (513) 763-9407  E-Mail C.O.D. orders here
History of Development
Search your question below.


e-mail the Web Master
Web Design by e-enterprises

© 1998